Fiscalization. No problem with us
.
We are covering complete life-cycle of fiscalization worldwide, by providing best products & services solutions and full support in each stage. Read more
Understand.
Get the exact information about fiscal countries at a glance.
Develop.
Choose optimal solution for fiscalization of your business and localize your POS software easy and properly.
Operate.
Ensure the right fiscal data and functionalities for smooth daily activities, just when you need them.
Stay informed.
Get unlimited access to the latest fiscal information across the globe.
Creative Retailing Ambasadors
.
As the ambassadors of retail industry know-how and initiators of "creative retailing", we started the transition towards modern dialogue about retail topics and fiscalization. Our team is dedicated to the providing right information and education through:
– Webinars about hot fiscal topics
– Courses for Certified Fiscal Specialists
– Fiscal Solutions youtube channel highly specialized for fiscal thematic

Check out our channel!
www.fiscal-solutions.tv
Three pillars of our business
.
Our competence is based on the combination of a three highly expert, but in practice usually not necessarily related, knowledges – legal, technical and retail knowledge.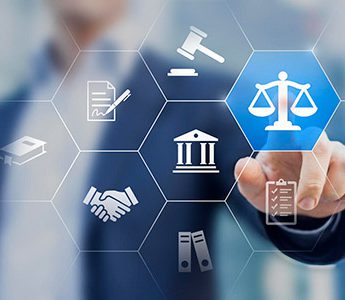 Legal
Being compliant with fiscal requirements in a fiscal country demands deep legal knowlegde.
Our team of experienced Legal Consultants is in permanent search for the relevant fiscal data, their interpretation and monitoring of the fiscal laws.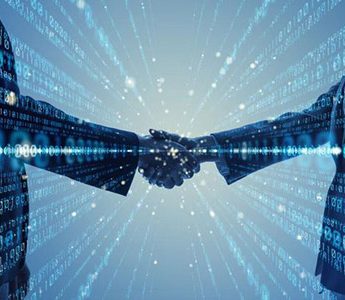 Techical
Implementation of the fiscal law in practice is the second crucial step in the process of adjusting business with fiscal law.
Technical knowledge is crucial for this, and we provide both technical expertise and software solution for making this process highly functional.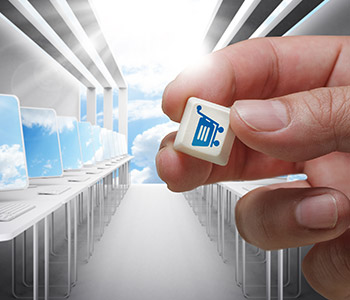 Retail
During more than 15 years of experience in the retail world, we mastered all the retail processes and procedures, as well as trends that shape this ambience, with an accent on POS technology.
We even rise to the next level
!
Fiscal Solutions is a member of IDST – Institut für Digitalisierung im Steuerrecht e.V. where experts from companies from various industries, consulting firms, universities, public corporations, and individuals at the interface promote science and research in many fields around tax processes.
As we are one of the first companies that recognized the impact blockchain will have on the retail industry we are in charge of fiscalization and modernization in the context of  blockchain. More precisely, our task is to do research and development within the fields of taxes and digitalization.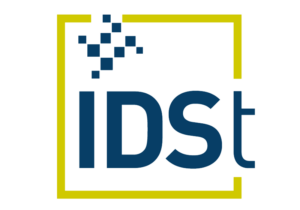 Fiscal Solutions is a member of ICC – International Chamber of Commerce – where we are a part of the group working on standardization of fiscalization across the European Union.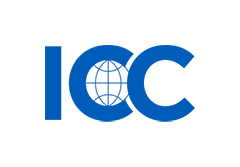 As an active member of Object Management Group (OMG), we are heading working group that is responsible for shaping and defining some of the most important standards applied in today's international fiscal software and retail industry – UnifiedPOS2/Fiscal service API.

Important:
Joining this working group is open to all companies! The more companies are involved, more diverse business cases will be covered with the new standard.
Be a part of the group that creates future.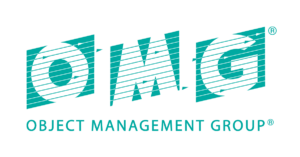 by the Retal CIO Outlook Magazine in 2019