FISCAL REQUIREMENTS FOR RETAIL EXPERTS
Subscribe and download all legal and technical documents to fulfil fiscal requirements
All documents in English

Every document solves at least one

problem

Documents are ready for our development and business department

9 fiscal experts working on it daily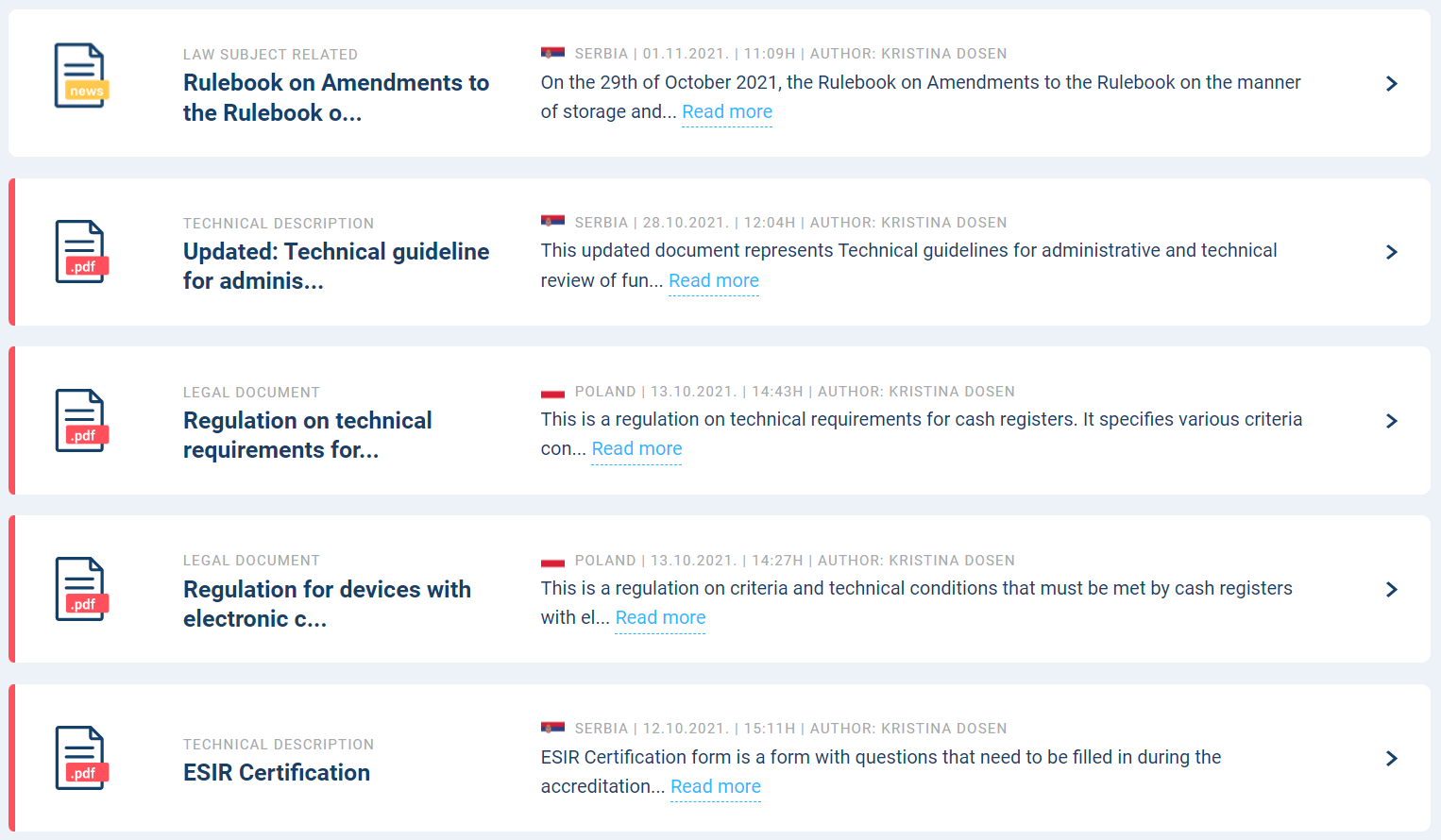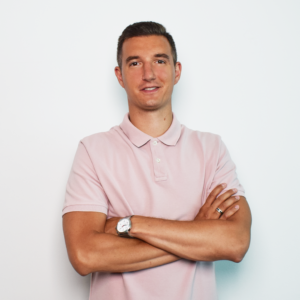 Danilo Krstonijević 
  Account Manager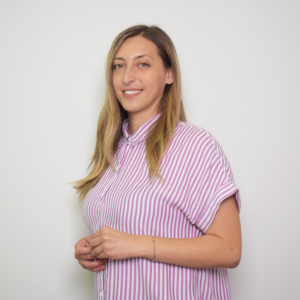 Maja Jovetić 
Account Manager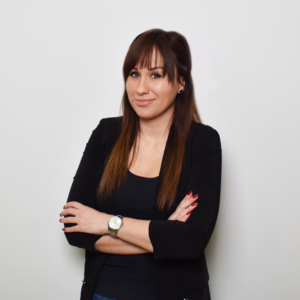 Marina Marinković
   Sales Assistant
20 Countries already included!
ALREADY USERS OF OUR PORTAL
51 
worldwide leading international retailers
18 
worldwide leading POS SW vendors
News and Documents
>600 
Fiscal news since going online
Frequently Asked Questions
• Which documents will you find here?
• Do I pay for the document?
• From where do we get our documentation?
• How to get help during implementation?