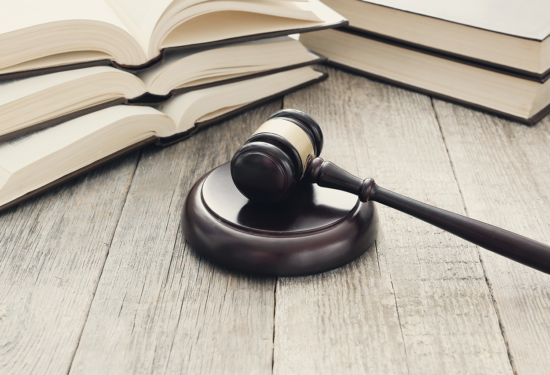 This team is working on ensuring all the right documentation and information related to fiscal laws, policy, and different country fiscalization systems.
Consists of Information Technology Product Managers and Legal Consultants who have deep experience and knowledge in Law and Information Technology in 18 European countries.
They can provide all needed documentation about certain countries, official country laws (even translated to English), and every single detail like examples of receipts with all elements you must follow.