15+ years of experience
Mastering fiscal and retail processes for more than 15 years has led us to become a strategic partner
and a member of development team of many international retailers and POS app providers.
This is our story.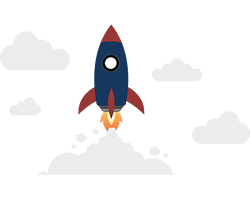 2002
At the time, we were engaged for our first fiscal project for the client Carrefour Romania. It was about development of fiscal reports, and this is how we entered into fiscalizationa arena.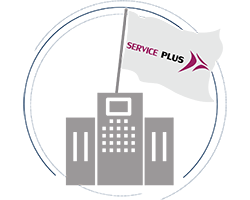 2003
Right after this first project, we have officialy formed Service Plus LCC. Fiscalization and retail proceses became our business case and primary focus.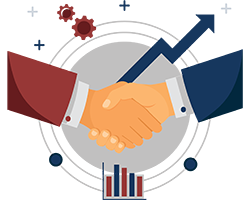 2004
The second fiscal project, for the company Metro Cash&Carry, was about the consultancy related to the implementation of fiscal laws in Republic of Serbia. Right after this successful project, we directed our strategy into development of fiscal knowledge and becoming reliable partner to all companies that need help during their international business expansion.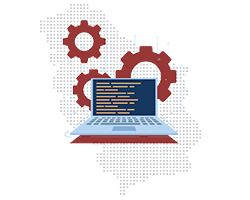 2007
The opportunity to confirm this in practice and provide necessary fiscal knowledge for a client appeared very quickly. During the implementation of software for MOL gas station chain, the need for the integration of fiscal printers that use the OPOS driver emerged. As this driver wasn't available for Serbia, and this was very important to the client, we decided to develop it.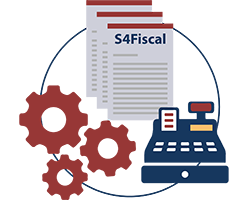 2013
Third big milestone and fiscal project we are proud of was development of our own software solution - S4Fiscal Middleware, for Croatia. Many years of experience, diverse clients and various types of projects have resulted in something completely new – a software solution that addresses various issues regarding rules and requirements of complex fiscal systems.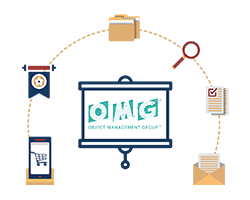 2015
As a company passionate about everything that has to do with fiscalization, Fiscal Solutions became a member of Object Management Group (former ARTS), Retail Domain Task Force, and as a leader of this working group, we have initiated project for the standardization in fiscal area. We are still actively working on this goal that supports creation of modern and technology-based retail world.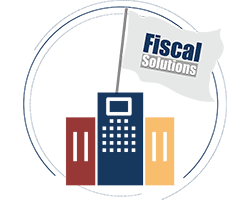 2016
Slovenia became fiscal in this year so we decided to develop our fiscal solution for this country and to add it on our roadmap. Besides, this was the year when Fiscal Solutions was officialy registered as a new entity and 100% independent company (Service Plus spin-off company). Service Plus during this time became recognized IT service provider for the retail segment, while Fiscal Solutions built itself as IT specialist for fiscalization. Both companies are now part of Service Plus Group.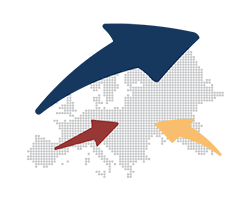 2017
After the confirmation of the value of our solution by many clients, we decided to enter new markets. As Czech Republic and Austria became fiscal this year, these were the next countries on our roadmap.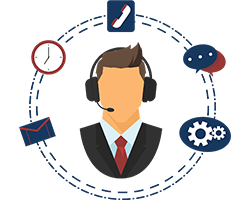 2018
Formation of Fiscal support department within Fiscal Solutions was next big step we took in order to widen range of our services and provide full suport to our clients. This was also an important puzzle in accomplishing our mission, which is covering complete life-cycle of fiscalization.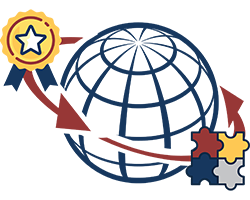 2019
We have developed our portfolio of products and services for 17 fiscal countries across Europe. Our team consists of more than 30 employees and we are proud partner of more than 70 international retailers and POS software providers. In this year we were awarded and shortlisted among "Top 10 Retail Tech Solution Providers in Europe", by RetailCIO Outlook Magazine.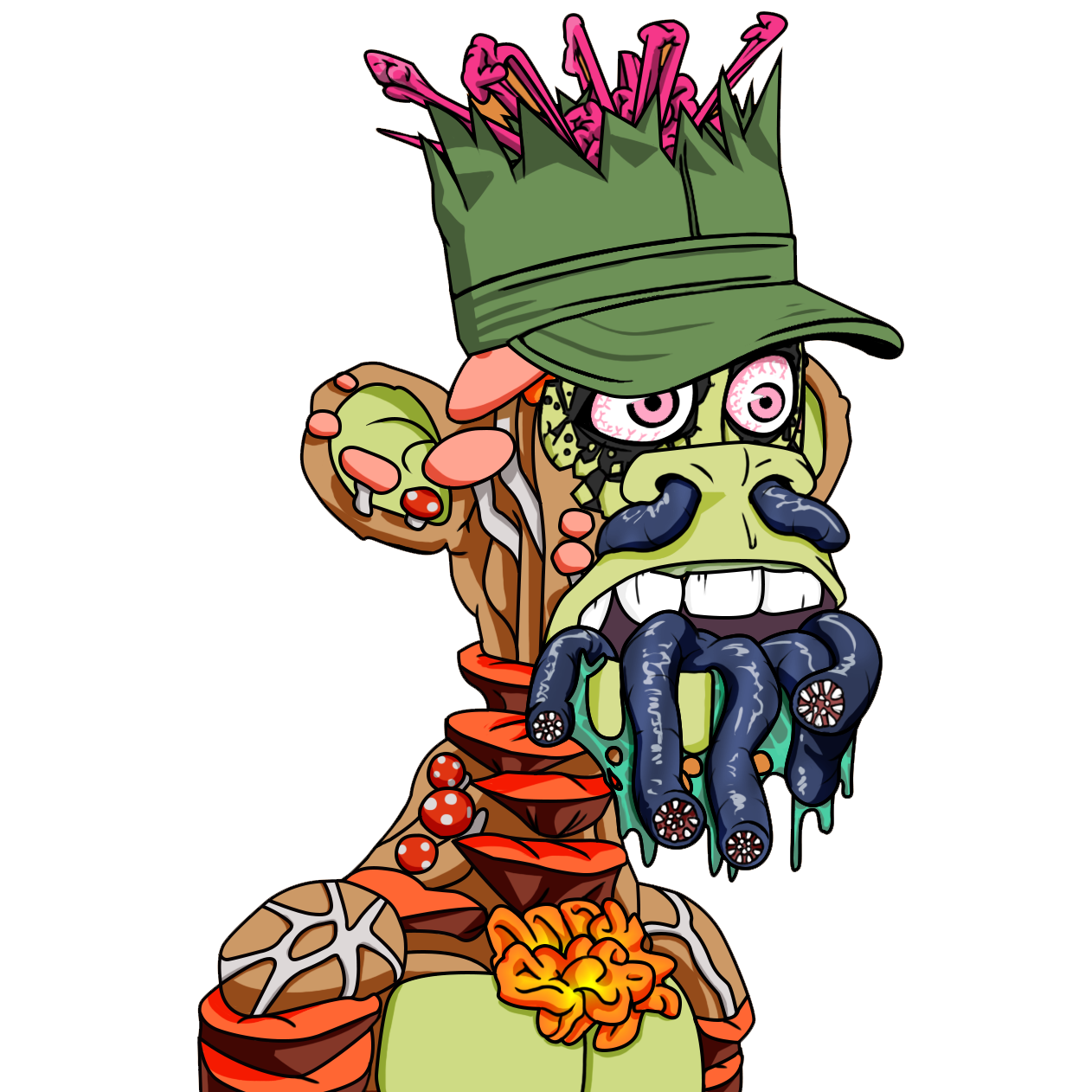 2022
In the last couple of years, both our team and our presence have expanded. We now have more than 60 people on our team and we are present in 22 fiscal countries + Metaverse. Yes, in 2022 we officially entered the web3 space! Given its rapid expansion, we recognized the opportunities for retailers and started educating first ourselves on the topics of blockchain, cryptocurrencies, NFTs, and then other through our series of Master Classes. Now our goal is to educate other companies and individuals to use opportunities to do business in web3 and we do it through our Ape School project. We are definitely going towards the future, and we can promise - this is just a beginning!